ANNDE
ADVOCACY NETWORK FOR NICARAGUAN DEAF EDUCATION
ANN COYNE SCHOOL FOR THE DEAF
Deafness is highly prevalent in Nicaragua due in part to the widely used antibiotic that damages the inner ear.
Extreme poverty limits educational opportunities for Deaf children.
No public schools for Deaf students in Nicaragua exist.
Nicaraguan Sign Language is a new language that emerged from Deaf children.
Deaf children need communication and socialization using Nicaraguan Sign Language to access basic education.
Lack of education leads to fewer employment opportunities.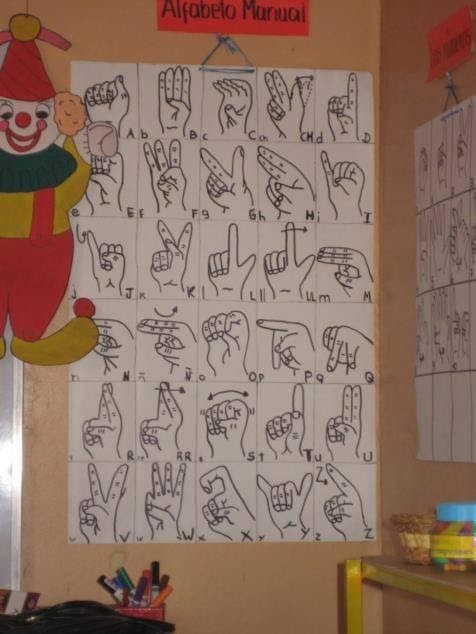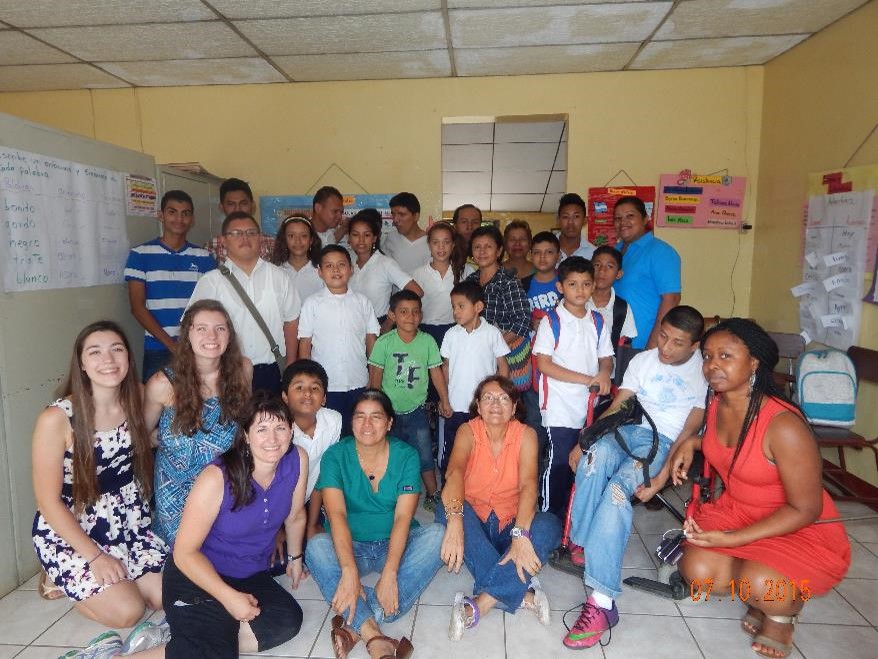 NICARAGUA
ANN COYNE SCHOOL FOR THE DEAF
DID YOU KNOW?
Nicaragua is one of the most impoverished countries in the Americas.
Deafness is highly prevalent in Nicaragua, but the Deaf have no access to Public Schools.
These factors leave the Deaf with little opportunity for communication, socialization, participation or independent living.
The Ann Coyne School for the Deaf, Leon, NI has provided specialized Individualized education for Deaf children for 13 years.

The school is funded entirely by donations and volunteers.
Your donations go directly to the school.
Donations are 100% tax deductible.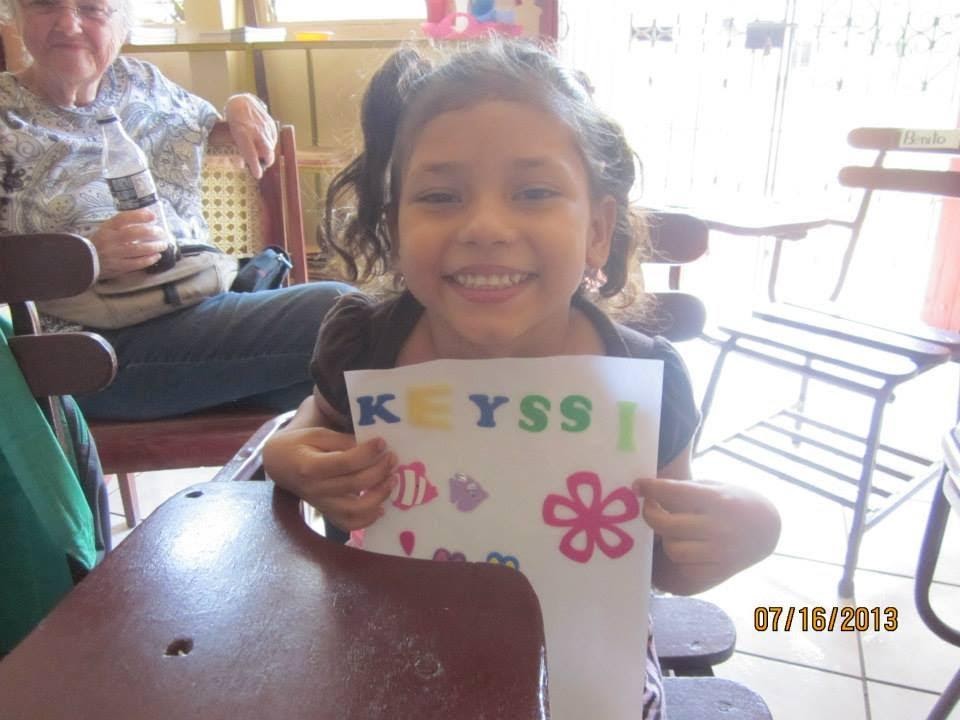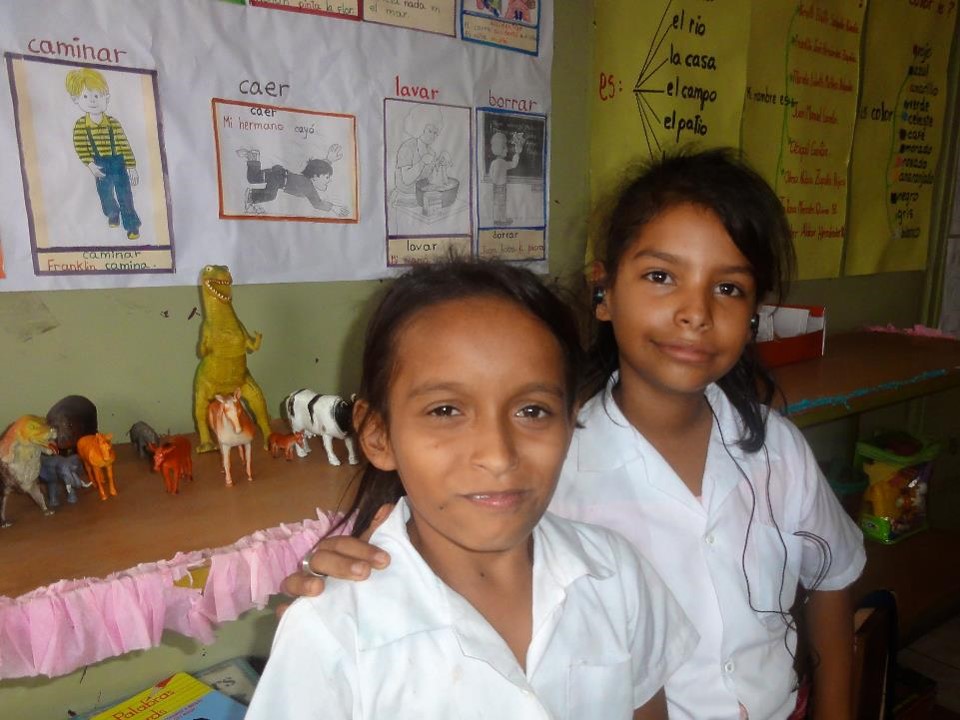 WE NEED YOUR HELP!
Will you please make a difference In making communication and education possible for Nicaraguan Deaf children?
Your generosity will open the door for a lifetime of possibilities for these beautiful Deaf boys and girls.
THANK YOU
Click here to learn more.

ANNDE
ANNDE (Advocacy Network for Nicaraguan Deaf Education) is a non-profit organization that provides support for education for Deaf children at the Ann Coyne School for Deaf Children in León, Nicaragua.
ANNDE is a public charity under the Internal Revenue Code Section 501 (C) (3)
100% of donations are tax-deductable.
Please join us in supporting the literacy and employment of Deaf children in Nicaragua.
×